INCOMING GOODS INSPECTION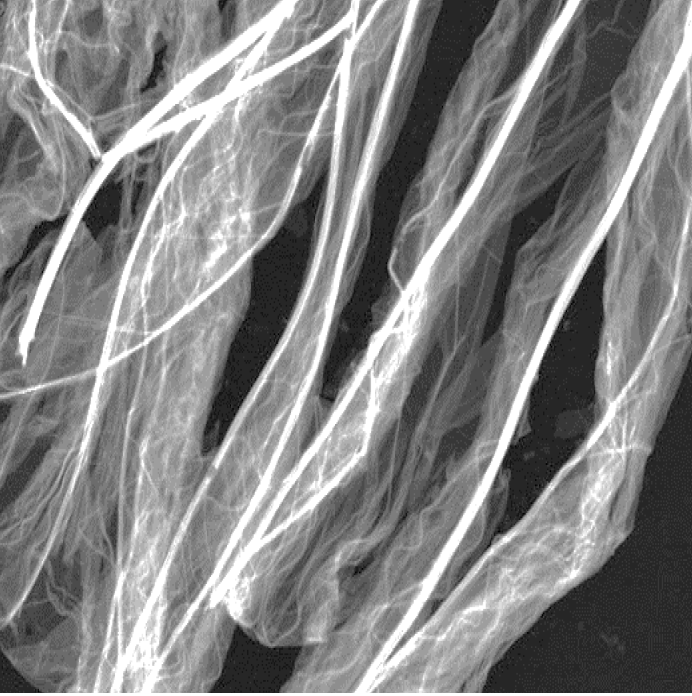 Incoming goods inspection
Top quality products
are the result of a number of influencing factors: naturally the raw materials used determine the quality to a great extent. But even if the characteristics of the delivered raw materials have a limited effect, it is still possible to test delivered raw materials for purity, condition, and suitability for further processing.
IMS X-ray technology opens up possibilities that did not previously exist. The examples below may inspire you to entrust us with your special measuring task or inspection task.
Here we present two examples where this type of non-contact incoming goods inspection is implemented. They give you an idea of the performance capacity of our inspection systems. If these processes are also possibilities for you, then talk to our experts. Together we will develop an optimised concept tailored to your situation.
Raw materials from the agricultural sector, in particular are subject to natural fluctuations and effects. At incoming goods inspection not only can foreign objects be detected, the condition of raw materials can also be determined. Appropriate conclusions can be drawn from the structure of the product.
Even with a trained eye, these natural fluctuations cannot always be detected. Moreover, frequently the delivery volume is too large to allow effective continuous inspection.
IMS X-ray systems detect many deviations automatically and safely. Feedback occurs virtually in real time. This enables intervention, with minimal waste rates and minimal rejects.
Note that X-ray technology does not change the raw materials or the characteristics of the food products that will be produced.
Another advantage is that in such an inspection system different measuring and inspection tasks can be performed simultaneously, such as: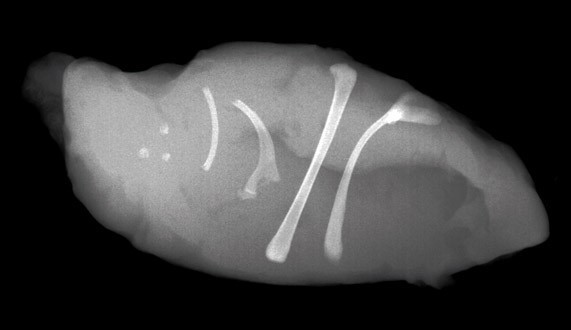 Tree trunks processed in the timber industry have a long maturation period before they are cut to size in a sawmill. Flaws that have grown deeply into the wood cannot be detected from the outside.
Examples include remnants of ammunition that damage saw blades or hollows that increase waste. To conserve resources and prevent production equipment damage, it is important to detect precisely, even at delivery, the quality of the raw material and what risks are concealed in the raw material.
The advantages:
Holger Sauerzapf,
Sales & Product Manager
Request a personal consultation appointment now
Simply use our Contact Form to request a consultation appointment. Provide some information about your subject of interest, and we will get back to you as quickly as possible.
We look forward to your enquiry!